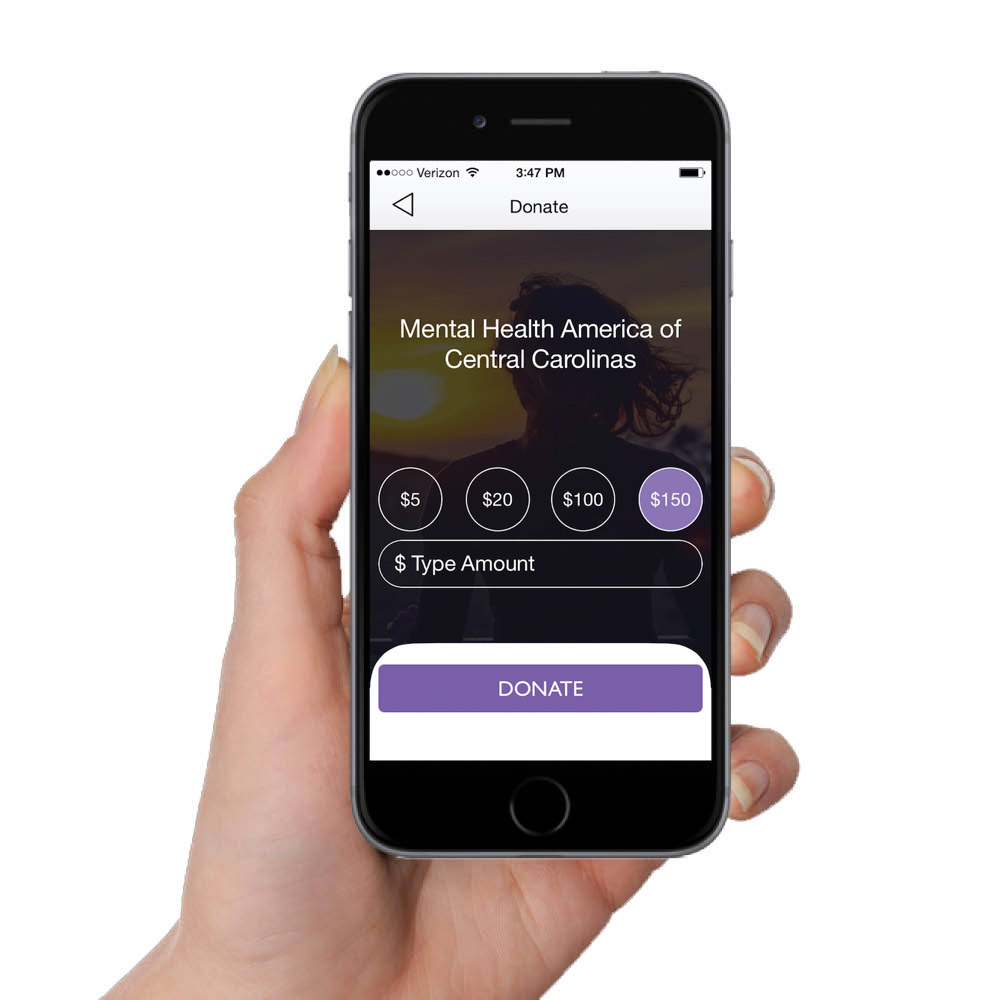 QUICK AND EASY GIVING
The app connects you to the causes that matter most to you, anytime, anywhere. Donate any amount with only a few taps on your screen. uBack also makes it possible for you to snap a picture of the organization's logo and be sent directly to their donation page.
CUSTOMIZED FOR YOU
When you sign up with uBack, you tell us what's important to you. We'll showcase a list of charities that fit your preferences.
MAKE TAXES EASIER
uBack auto-generates tax documents and creates a central place to track all donation activity.